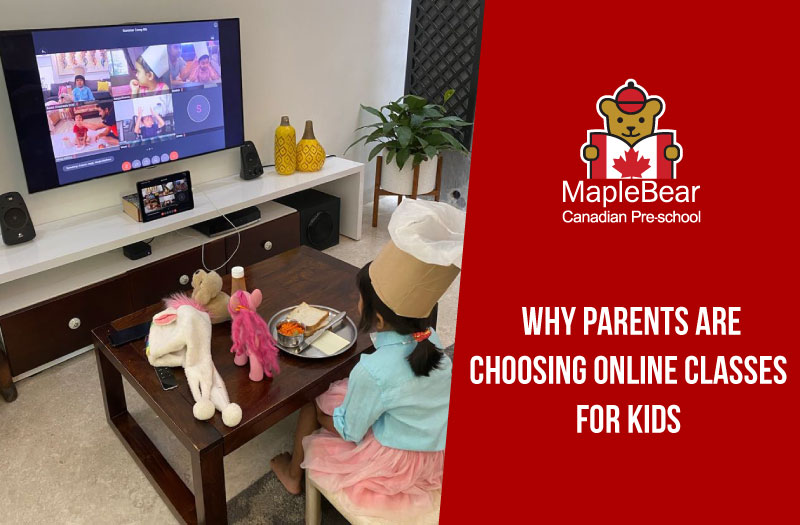 Wash your hands, clean your phone and be prepared to scroll through 7 reasons that will confirm why Maple Bear online classes for kids may be the best decision you will make for your child during this lockdown phase.

These times are challenging and ever since the government has allowed many schools to take up virtual classes, the society is observing a rising concern in parents. But fret not, as we have a list of reasons that should affirm your faith in online education for kids.

Children Have Somewhere To Be
With playgrounds, birthday parties and gaming zones all closed, children need a playful yet safer place to be in order to keep themselves engaged. Empty days with no interaction and activities can make kids anxious which might lead to temperamental issues like unnecessary rage and anger. Online classes for preschool kids in this situation becomes a platform where they can indulge in new interactions every day and experience the joy of learning while staying engaged.
This is the reason why Maple Bear Canadian Preschool took forward this virtual class initiative and decided to take their education online.
Join Maple Bear Online Classes for kids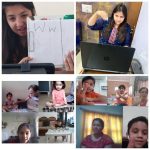 Virtual Summer Camp – Non-Stop Fun
Normally this is the time for most schools to have their summer camp for kids but due to the widespread coronavirus disease, all programs have officially been cancelled.
However, a few schools like Maple Bear have come up with their own virtual Summer camp experience for kids that is full of fun activities and experiments to keep them engaged all summer.
Online Summer camp can be a great way of letting your kid be a part of the play and learning they have been missing out due to the lockdown.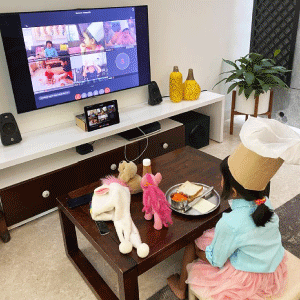 Join Maple Bear's Summer Camp for kids
Blessing In Disguise For Working Parents
If you're a parent who is working from home then you will certainly admit that managing time to keep your child engaged at home, is a task in itself. It is even tougher for parents who are doctors, nurses or are working for security, delivery and other jobs similar to these. Thereby, the need for online education for kids becomes all the more relevant as what better than keeping your child engaged in playful activities that also add to their learning.
Maple Bear online classes initiative for preschool kids have been getting a lot of appreciation from parents.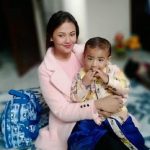 Continuity In Routine
The lockdown has caused a sudden disruption in our daily routine and for children it has definitely impacted their schedule. Their set routine comprising early to rise habit, co-curricular activities and studies have been impacted. Online learning for kids during COVID-19 is helping them with maintaining that.
At Maple Bear these online sessions saw participation from students in school uniform despite them being home.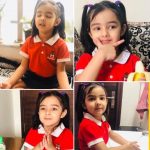 Restoring The Smooth Flow Of Early Childhood Education 
The impromptu situation led to shutting down of schools abruptly giving parents little or no time to decide on their child's continuity of education. But, online learning for kids came as a saviour to the disrupted education system.
Maple Bear's initiative to equip their teachers digitally helped in restoring the flow throughout all levels of preschool and running it smoothly.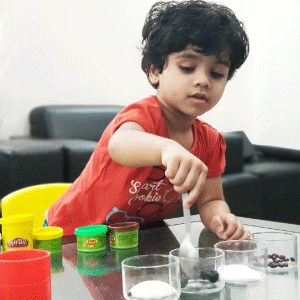 Online Classes Facilitating Discipline
The lockdown 2020 has visibly impacted kids whether we talk about their sleeping or waking up cycles, and disrupted their daily routine. Online classes are helping in restructuring that. If they know they have to attend classes like a regular school day, they tend to be more watchful of their behaviour and do not take the day leniently. Online classes add to a major part of their day and that helps in bringing the discipline in place.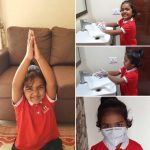 Maple Bear Online Classes An Immersive Experience For Kids
Education at Maple Bear is based on Canadian curriculum and methodology and thereby the teaching approach is very different. Teachers take up online summer camp and classes for kids through interactive sessions which involve experimentation and activities that require practical execution. It is the joy of learning, and discovering something new everyday that makes kids curious about the online classes.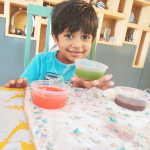 Early childhood education plays an important role in framing the future behaviour and personality of a child. It is important to make sure it isn't hampered or neglected under any circumstance. Online Classes for kids is simply Maple Bear's effort to facilitate the same during these tough times.