Maple Bear Canadian Pre-school, Sector 1, Noida Extension
Part of one of the fastest growing international educational brands with 430+ schools in 20 countries, Maple Bear South Asia brings the very best of globally reckoned Canadian early childhood and elementary school practices to India, Bangladesh and Sri Lanka. We offer Preschool, Elementary and Infant Care programs, delivered in a safe, secure and stimulating environment that instills in students a passion for lifelong learning.
Today, more than 7000 students in 125+ Maple Bear schools throughout South Asia are benefitting from the methodology and curriculum developed by our Canadian faculty of expert educators, and this number is steadily growing.
Maple Bear South Asia is a joint venture between Maple Bear Global Schools Ltd, Canada and Modi Edutech (Modi Group).
THE STORY OF MAPLE BEAR
The idea to develop Maple Bear Canadian schools grew out of the work of the Canadian Education Centre Network (CECN), a non-profit organization supported by the Government of Canada and the Asia Pacific Foundation of Canada which was mandated to market Canadian education abroad to attract foreign students to study in Canada.
Maple Bear was born after CECN managers overseas recognized there was a domestic demand for high quality, bilingual Canadian education from emerging middle class parents, many of whom had studied outside of their own countries in general and in Canada in particular.
The first Maple Bear Canadian School to open was in Indirapuram (New Delhi), India in 2005.
In 2007, Maple Bear became a privately owned company with a dozen schools operating in Korea, Brazil and India. Those numbers quickly changed as news of the excellence of Canadian immersion and bilingual education spread, especially among parents who could see the positive outcomes in language, learning and behavior of their children.
Today, there are more than 420 schools in twenty countries with more than forty thousand students studying at Maple Bear schools worldwide.
We invite you to join the Maple Bear South Asia family as a school owner, a student, a parent, a teacher or a member of the Canadian faculty.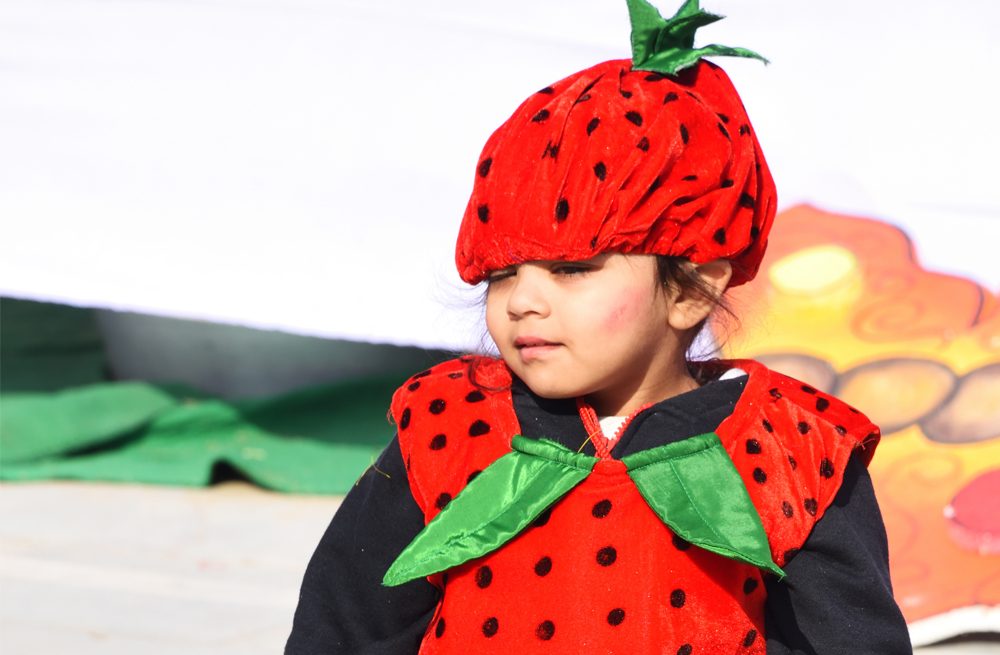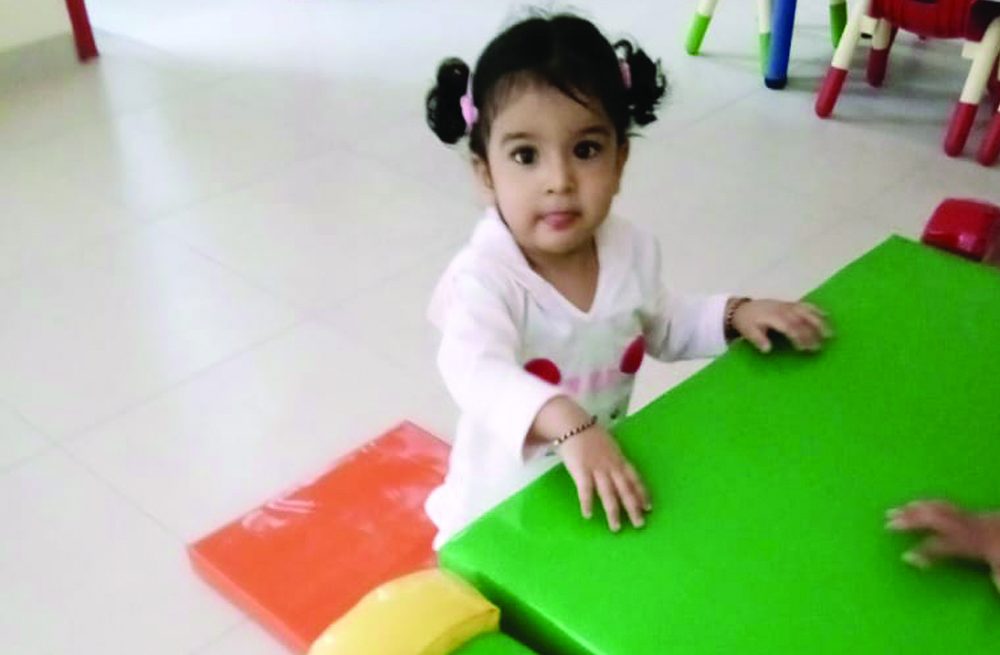 Admission Enquiry Form
Contact Us
Plot No. 775, JS Road, Behind Stellar Jeevan, GH 03, Sector 1,
Greater Noida West, Noida Extension 201309
Contact No.: +91 7217 820 317
Photo Gallery